Tickets
Welcome to The Tall Ships Races Bergen 2019! Doen below you will find the links to events which you will have to buy a ticket to take part in; dinner on one of our restaurant ships, children pirate party and excursion during the Parade of Sails.
Restaurant Ships
Five of the majestic ships turn into restaurants during the event. Enjoy a lovely dinner on board one of the ships and experience the amazing tall ships atmosphere. There will be catering, an open bar and entertainment from the Bryggen scene throughout the evening. The bar will be open until 11 PM every night. Thuesday July 23th, the opening hours are extended to 11.30 PM so you will have the opportunity to enjoy the closing concerts and the breathtaking fireworks above Vågen from the ship. Tickets are limited, so make sure to book in time.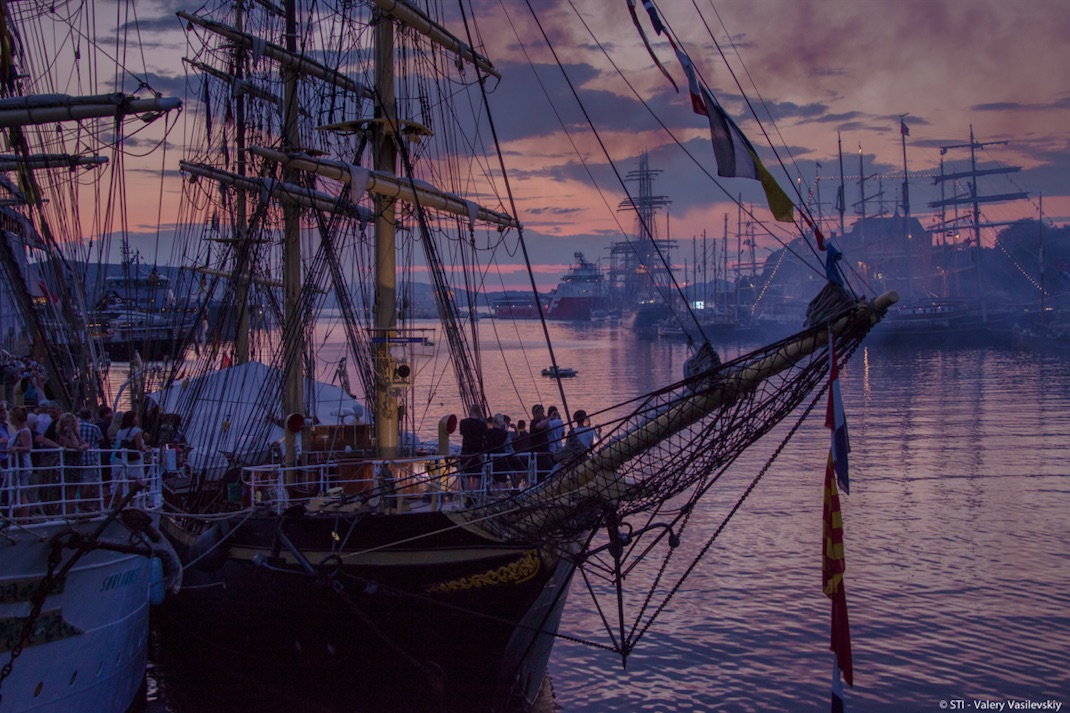 Children's Pirate Party
Shtandart and Atyla invites to treasure hunt and pirate party 22nd and 23rd of July. Your little pirate is guaranteed a fun and memorable experience!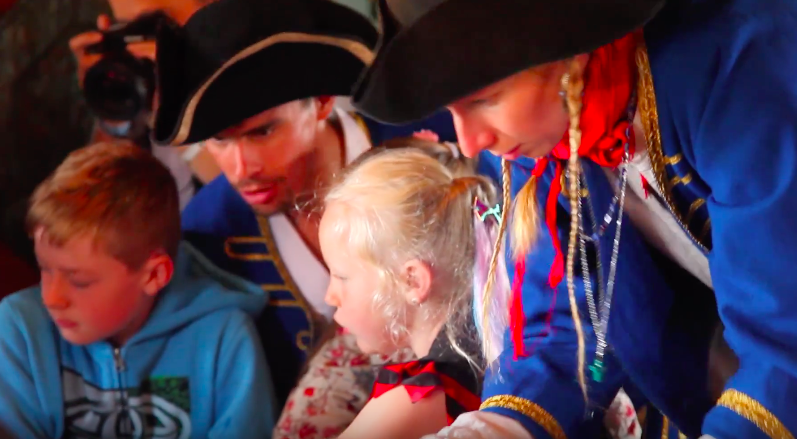 Excursion during the Parade of Sails
Join the day sail to see the spectacular ships leave the harbour as they sail out of Bergen. Perfect for those who don't own a boat and want to follow the ships out from Vågen.