Become a Sponsor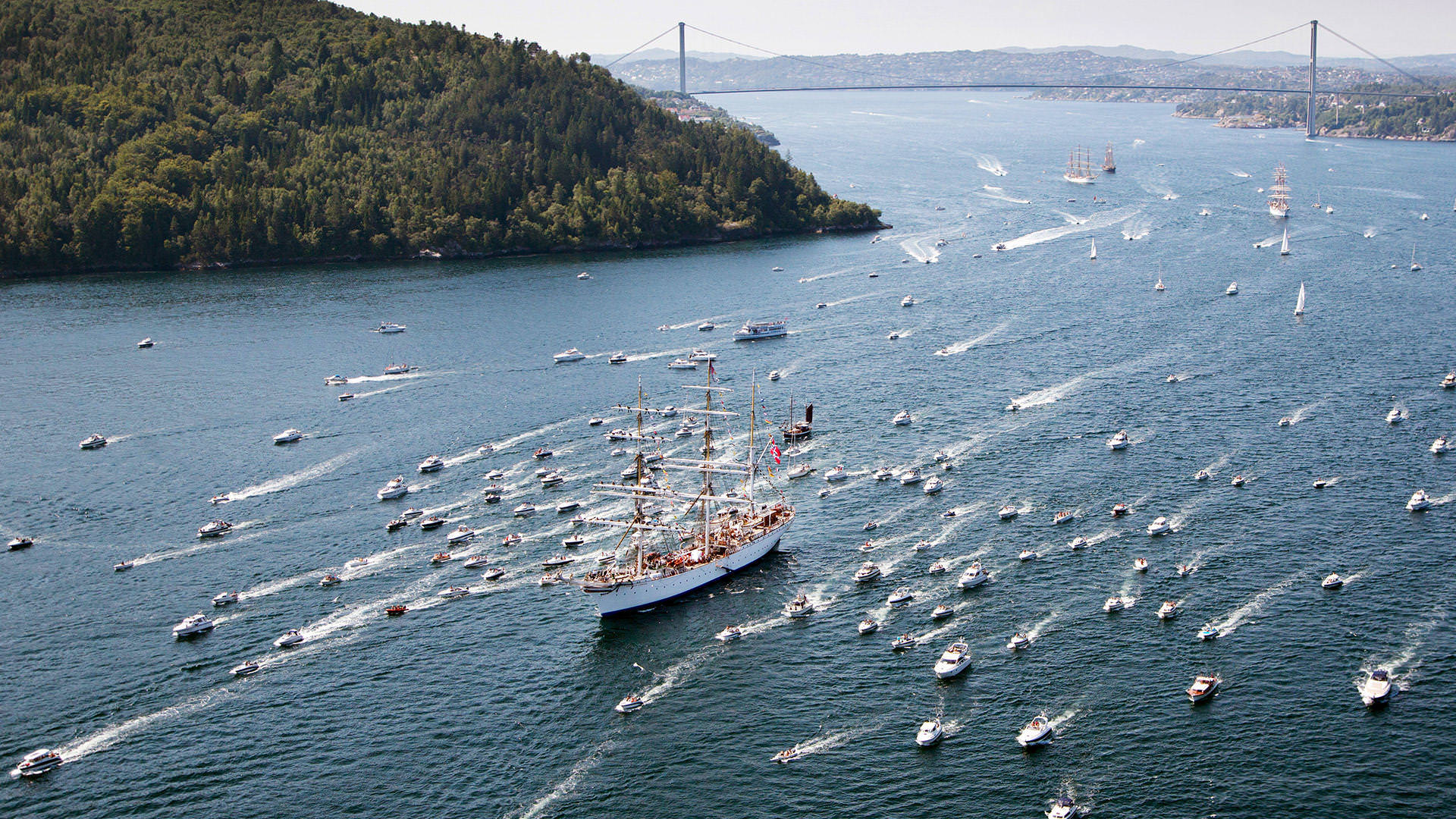 When The Tall Ships Races return in 2019, the sail in to Bergen and the world's most beautiful harbour, we invite you and your company to contribute. By becoming a sponsor of the Tall Ships Races Bergen you will have the opportunity to contribute to the development and education of youth across all social backgrounds, create a family festival with a wide cultural programme for the whole family, and show your commitment to the city. In order for us to deliver the event we would like, we need around 7.5 million NOK in gift and sponsorship capital. We hope that the business community in Bergen seizes its opportunity and contributes. At the same time, we will ensure that amounts over budgeted go towards a larger cultural programme and wider social commitment. There are several reasons for sponsoring The Tall Ships Races. Different sponsorship categories provide different opportunities, but across all sponsorship levels you will be able to participate in an exclusive sponsorship network together with the organisers and the main committee.
Your company will be profiled in our information channels and during the event. In addition, it's a unique opportunity to show different sides of your business:

Visibility – show that you are present for Bergen. With around 500,000 visitors to the city in 2014, this might be your best opportunity to reach out to Bergen and the surrounding area

Social commitment – focusing on youth regardless of social background. This applies both to sailors and trainees on the ships, and the event itself.

Blue Ocean – We hope Tall Ships Races can set a greener impression. Our focus is on both plastic in the sea and a green maritime industry.

True passion – make sure you do your best, to make The Tall Ships Races Bergen a fantastic event.

Active sponsorship – We encourage our sponsors to actively use their sponsorship for the benefit of their own stakeholders and the event in general. Take advantage of the opportunity both in the run up to the event and during the event itself. Contact your sponsor manager or project manager for more information! We would be happy to come and present the opportunity for you and your company.


Best regards,
Frode Ljones
Sponsorship Manager
+47 97093862
frode@coevent.no