The Tall Ships Races Bergen
21. – 24. July 2019
Bergen will be the host city for The Tall Ships Races for the fifth time in 2019. The city will once again be filled with the world's most beautiful sailing ships, people celebrating and young sailors. The Tall Ships Races Bergen 2019 will be a family festival with a focus on youth and the environment in the ocean, celebrated with many cultural events, music and experiences for the whole family.  

Press AccreditationRestaurant ships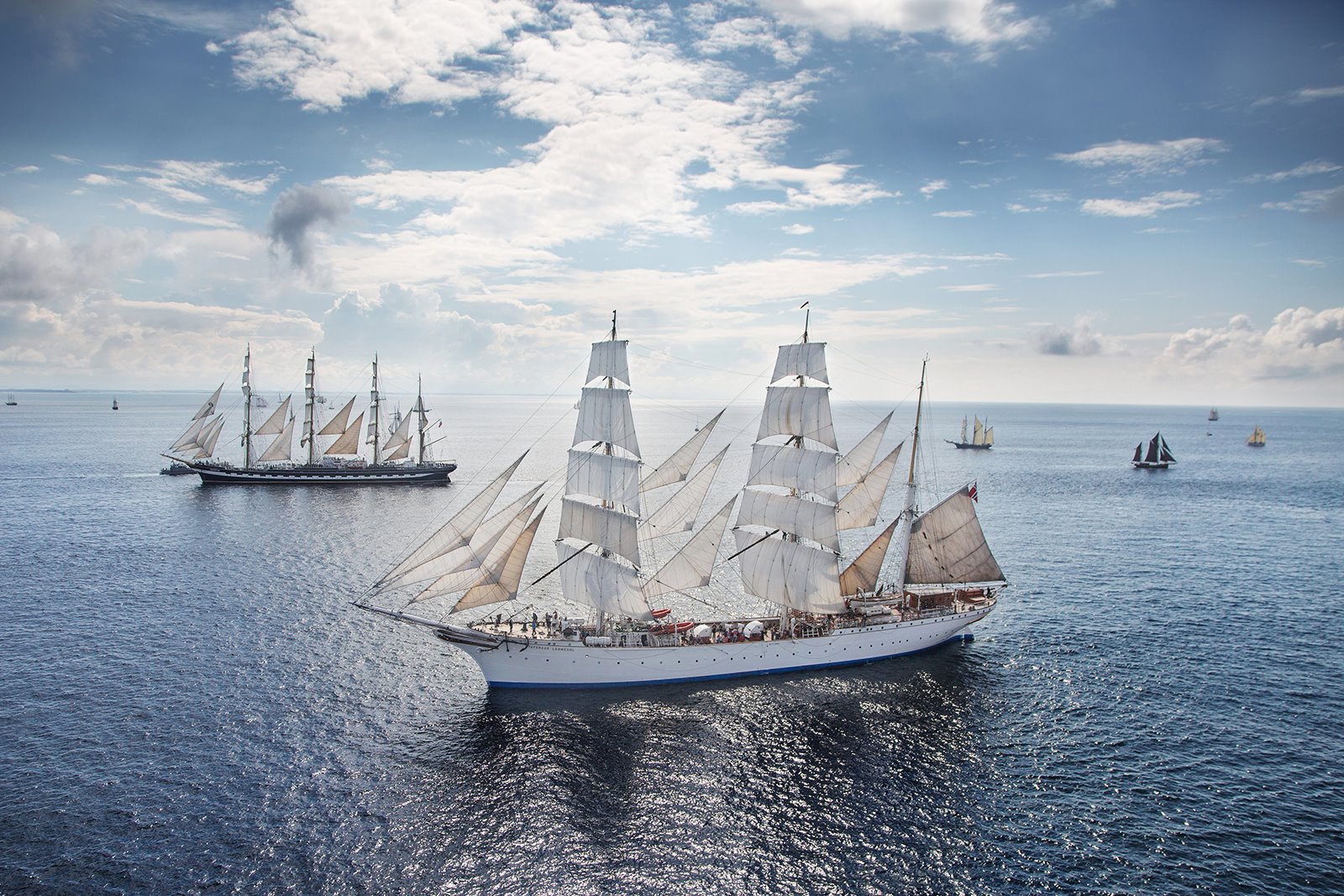 The Vessels
Bergen has a long tradition of hosting international and public events. This experience has given the city a good reputation as a host city for the Tall Ships Races. From the 21st to the 24th of July you can enjoy 58 vessels from 17 nations. Press the link below to read more about the different vessels.